AGM or Annual General Meetings are quite an imperative desideratum for a Singapore based company to hold. It's great for companies as it lets the shareholders get on the decision-making process.
With the help of the following article, we will familiarize you with AGM or Annual General Meeting in Singapore
What is the desideratum of an AGM?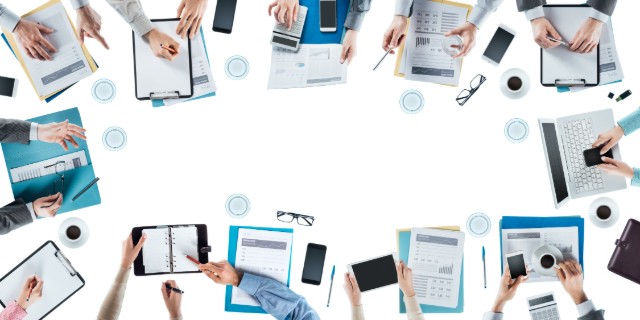 The main purpose of an AGM is to comply with legal requirements
(i) Put the company's financial statements in the light.
(ii) presentation and approval of the audited accounts.

(iii)  Approval of any other business transactions of the company.
Noteworthy :
Ever since the amendment of the Companies Act on 31 August 2018, companies in Singapore are no longer required to hold an AGM as long as they keep sending their financial statements to members within 5 months after the Fiscal Year-End.
Every company is given 18 months to have its first Annual General Meeting since its incorporation date. Thereafter every year must witness an annual general meeting with not more than a 15-month gap between any two.
What goes down in an AGM?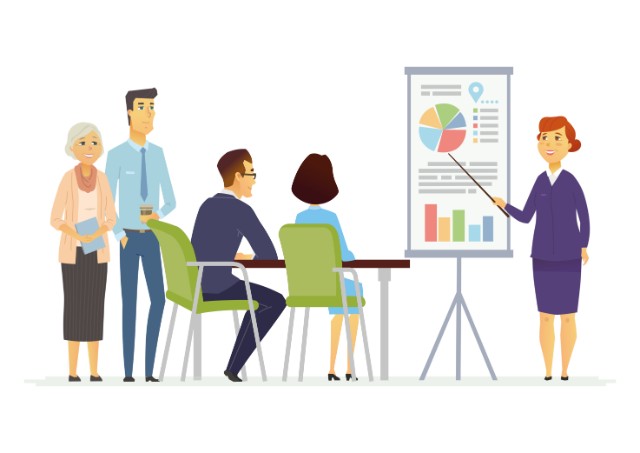 #1. Financial Statement Before the Shareholders
In an Annual General Meeting, the company must present its financial statements to the shareholders. There is no margin for error, the financial statements must be authentic and not faux by any means. Once that's out of the way, the shareholders are to approve them. Privately held companies have six months from the end of the fiscal year-end to present its financial statements at its AGM.
#2. Approbation of other business transactions 
It's no surprise that businesses in Singapore or anywhere for that matter make a whole lot of transactions and an Annual General Meeting gives them that opportunity to seek the approbation. 
Companies also present audited accounts to the shareholders and look for their approval.
There are some other matters that sometimes need taking care of, such as:
Declaration of dividends 
Appointment of new directors and auditors
Authorization to shares
It is absolutely essential for a company to have its financial statement ready prior to an Annual General Meeting. As without an AGM there would be no annual return either.
Scenario: 1
Financial statement still in preparation
In case the financial statement of a company is not ready for them to put forward, the company secretary of the given company can ask for some extension.
Scenario: 2
Company currently inactive
It is quite apparent that AGMs or Annual General Meetings are quite imperative as they hold the key to a lot of crucial things for a company. At the same time it can feel daunting as well. We, at Fideserv, can help you with the process around your AGMs. Just reach out to us and we will take care of each and everything for you.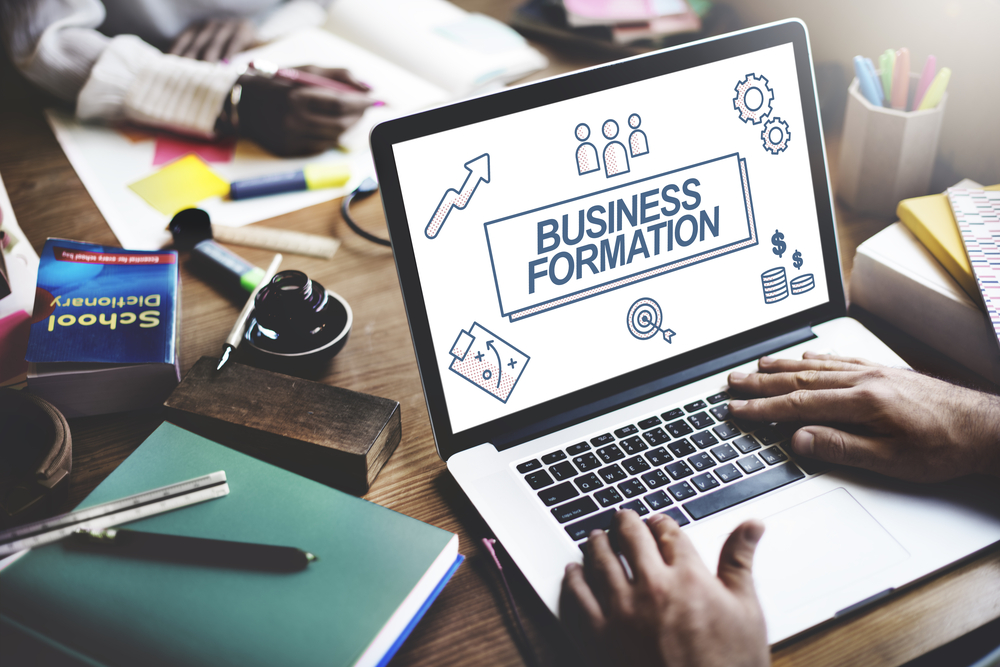 If you are businessman who is planning to get his company started in Singapore then you must have high hopes to see the company being highly successful. However, you must know that the road to success will be full of problems and you need to be really insightful in...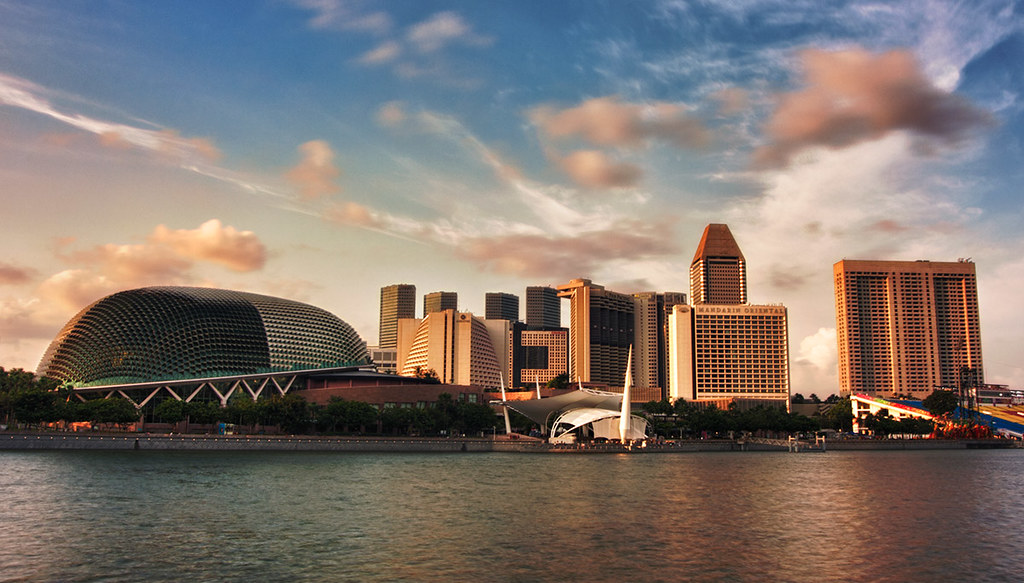 We have all been there where we had wanted to move to an exotic place but couldn't because let's be real, folks— moving can be a wee bit of a hassle. However, that is not always the case, most...
read more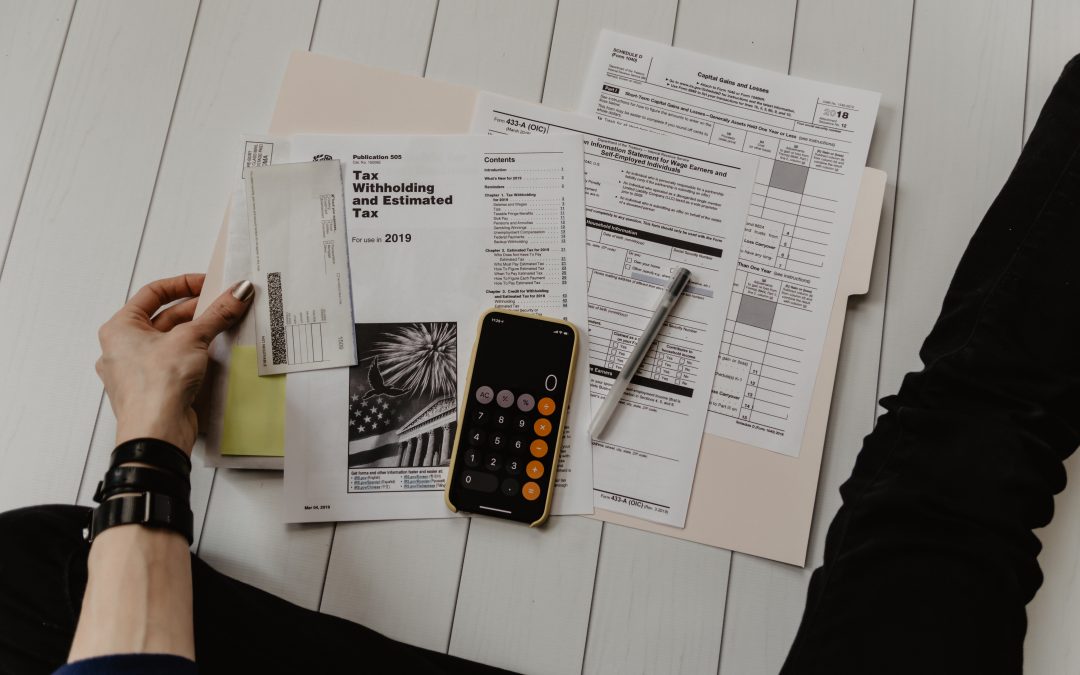 In this article we discuss the corporate tax rates in Singapore. What are the various options available to new as well as existing companies allowing them to lower their tax burden?
We discuss here.