Registering a business becomes simpler with the help of experts. Especially, if a company wants to establish its branch in a different country, the service providing company can be of great help. If the company requires registration in Singapore, then there are a set of rules which have to be followed. In order to register business in Singapore, the FIDESERV is one of the best choices.
Following steps can be very helpful in setting up the company in Singapore:
First of all, be sure of the business which is likely to be registered in the country. Whether the type of the company is sole proprietorship, partnership, or a business with shareholder and director.
Decide a name of the business and be sure that it is not registered. The name should be a unique one. Also do not choose an offensive name which will delay the procedure.
Online filing of the business is also a possibility. ACRA website has important information about the same. If the business requires clearance from other business or government organisations, then the procedure should be followed and it should be done effectively. Registration can be done via Misfile. This is ACRA's website.
For the companies which have shareholders, at least one shareholder is required. The shareholder can either be a resident of the country or a foreigner.
Following the are documents required to become a shareholder:
Copy of passport of an individual
Copy of address proof.
In case the shareholder is a company, then certificate of incorporation is required.
Memorandum and articles of association
List of the owners of the entity who are beneficiaries
Authorise one official for the reporting of the documents.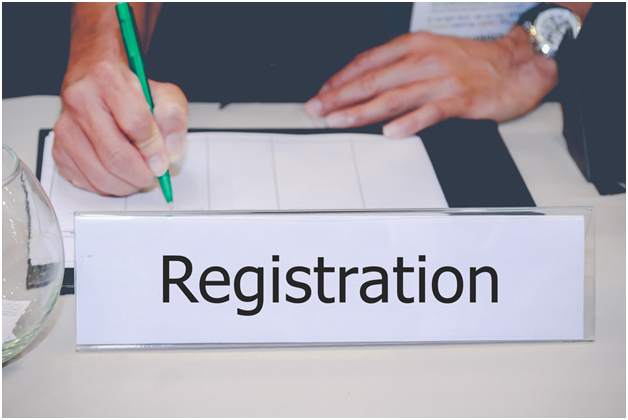 The assistance providing company can provide the required assistance to the clients. They have diversified packages which they clients can access and avail for their benefits.
The company is able to provide complete assistance for the same. They can ensure that the establishment or the registration of the company; whether big or small is done in an impactful manner.
The reviews of the clients are very positive about the services offered by the company. They are impressed and thus want to avail services, whenever need be. There are other services also which the company is extending to the customers. These are also related to their companies and thus prove to be highly beneficial for them.
They can help the companies to find a Nominee director so that establishment to the company becomes a simple procedure. Several service providers are operational in Singapore and are offering similar services to the clients. But the services offered by the company are apart from the rest because they value the requirements of the clients and provide them with individualistic suggestions. This proves to be highly beneficial for the clients and their companies. Thus the company has emerged as one of the most reliable and able service provider in the country, both for the local companies and out-country ones.