THE SINGAPORE business EXPERTS
We help you setup your business in Singapore. We take care of everything including incorporation, compliance, tax filings, preparation of management accounts and financials and growth consulting.
INCORPORATION
We can help you with hassle free and quick setup of your company in Singapore. We provide help with completing all allied requirements.
NOMINEE DIRECTOR
Every Singapore company requires at least one local resident director. With our nominee director services you can get started quickly and easily .
REGISTERED OFFICE ADDRESS
We provide registered office services so that you can have a prestigious business address meeting all legal requirements
ACCOUNTING
We handle all your book – keeping and accounting needs. You just need to provide us your data such as statements and receipts, and we will give you periodic management accounts
tax
 We ensure timely compliance with all applicable laws. We take the responsibility so that you can focus on what matters to you.
COMPANY SECRETARIAL
We can assist you with compliances under the Company Law including filing of annual returns, changes and other actions as and when required
We understand business.
We understand you.
Taking the plunge into entrepreneurship is faced with uncertainties and challenges. At the same time, there is no high like a successful business.
We are there for you. We have seen it all, we understand your requirements and we help you avoid the pitfalls and do what it takes!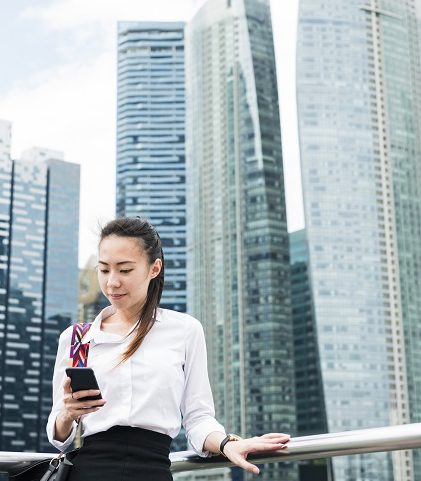 A relationship built on trust
Our experts have a combined experience of hundreds of years, and all that experience is available to help you succeed.
No Hidden Fees
Our fees is transparent, without any hidden charges. We inform you of all charges upfront, so there are no surprises.
UNMATCHED KNOWLEDGE
Our experts have extensive experience and knowledge of the business laws and environment. We always stay one step ahead, so we can ensure the best results for you.
free consultation
Still undecided? You are welcome to  call us, email us or meet us in person.
We are always there to help and clear your doubts.
From our blog
Ideas and information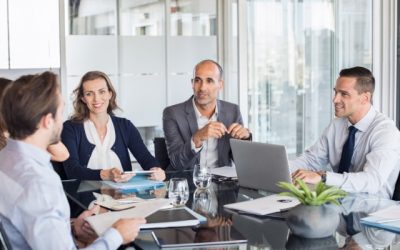 AGM or Annual General Meetings are quite an imperative desideratum for a Singapore based company to hold. It's great for companies as it lets the shareholders get on the decision-making process. With the help of the following article, we will familiarize you...
Start Your BUSINESS Today
In business, Speed is critical.  Don't delay, contact us today!