Singapore is a beautiful island nation which occupies a prominent position in the list of best countries to do business with, in the World Bank report. The position has been firmly maintained. According to this World Bank report, it doesn't take more than three days to start and register a business in Singapore. This is the most important advantage appreciated and applauded by business owners. There is no fuss in the process which gets over fast and easy.
Why Singapore?
Many businesses prefer Singapore to start their business because this island nation is known for its business-friendly laws. Moreover, the destination has flexible immigration policy which is the primary reason behind the country dominating the list of countries which are best to do business with. Moreover, the process of filing taxes is very simple and straightforward.
Steps to Register Business in Singapore
Choose Suitable Business Entity
There are several options available and new companies registering with the ACRA or Accounting & Corporate Regulatory Authority prefer registering as private limited company because of its scalability. Besides this feature, it also ensures zero liability of stakeholders for losses and debts beyond their share capital. As such, the company thus registered is recognized as a taxable entity.
Setting Up a Company
The company has to be set up under the Singapore Companies Act. While setting up a private limited company, compliance with ACRA laws and IRAS or the Island Revenue Authority of Singapore must be ensured. The application must have details like having minimum one shareholder, ACRA approved Company Name, minimum one Director who is Singapore resident, at least S$1 paid up capital and a registered physical office address detail.
When incorporating company in Singapore, the business needs to buy a Business Profile from ACRA. The report by ACRA contains detailed information about business along with its name and registration number, also referred to as UEN. It also entails shareholders details, registration date, etc. This profile is used when it comes to opening a corporate bank account. Or applying for permits and licenses or checking on prospective business partners.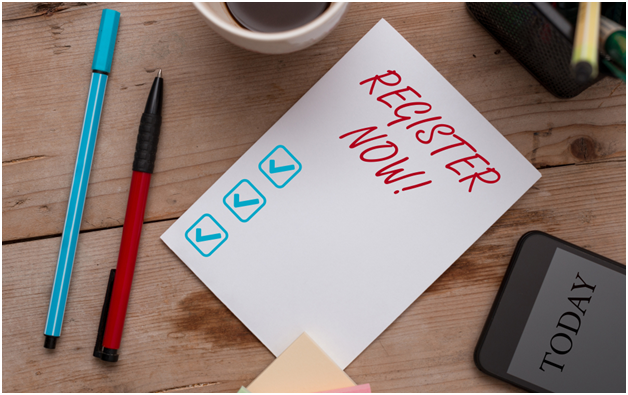 Opening a Corporate Bank Account
After a company has been incorporated, the next step is to open a bank account in any Singapore Bank. Businesses can choose from among several local and international banks.
Post Incorporation Businesses
After business has been incorporated, there are a few processes to be followed which includes-
Seeking Permits and Licenses
A few business activities may need government's license approval. For example- video companies, private schools, liquor distributors, travel agencies, banks, money lenders, importers, childcare centers, retailers and wholesalers of liquor and more.
Registered Office Hours
The business hours and office address need to be registered. It must be 3 hours/week.
Registration Number
ACRA issued business registration number needs to be mentioned in official business communications and documents.
Customs Registration
If you are into import or export business, you will have to get your company registered with the Singapore customs.
Following these steps can help you set up and register a flourishing business in Singapore.